Welcome!
We are digital natives, with innovation at the core of our business, which makes us a reliable partner close to our customers, leading them in their digital transformation challenges. Within Orange Business, our customers trust us for delivering end-to-end, sovereign and sustainable solutions to turn their Operational Experience, Employee Experience and Customer Experience into business value.
In Berlin we are specialized in Data Engineering, Big Data, Cloud and Security Services. If you can identify with these topics or would like to learn from our experts, then apply and become part of our team.
Meet your future colleagues
I am happy to work with VMware as I like that and Virtualization technology in general. Over the years I have worked with a lot of virtualization technologies which are not really used anymore. In addition to that I enjoy that my work and the tasks I have are not monotone. Due to us delivering customized services based on customer needs and wants I get variation in my work, how we work as a team, and what we deliver as we adjust to each customer.

Marek

Senior Systems Engineer

It's an exceptional workplace, fostering an environment where individuals can make meaningful contributions, offering diverse avenues for personal development, and providing unparalleled support both within and beyond the teams.

Dana

Talent Acquisition Specialist
Benefits
Flexibility with Time and Space

We offer flexible working hours around a core working time and almost unlimited remote work options, depending on the position

Benefit Portal

We all have different hobbies and interests. Therefore, we provide you with a wide range of opportunities, offering discounts and offers for you to choose from in our Corporate Benefits portal

Unlock Growth and Innovation

Make the most of dedicated time to drive innovation in our technology hubs, pursue training, acquire certifications, and expand your knowledge through employee-led Brainfood sessions

Empowering Fitness

We value all sorts of exercise and training. Benefit from Urban Sports Club subsidies, offering an M membership for only 9€ (or L for 44€). You are also invited to join us in various running events

Time to Unwind

Your well-being matters, and we support it. You have 30 days of vacation plus additional days based on your company seniority

Support in Every Life Stage

Maintain family well-being today and ensure your presence when needed with five fully paid child sick days. Prepare for the future with our company pension scheme (bAV)

Selection of Setup

Equip yourself with the right tools - choose your laptop (Mac or Windows) and decide on your company smartphone (iPhone or Samsung)

Your Personal Secure Cloud

You have access to Sovereign Cloud Accounts for you, your friends, and family, offering a safe and secure space in our Sovereign Cloud to store what matters most

A Little Extra On-Site

Enjoy fresh fruit and vegetables, free drinks and socialize at our regular Meet 'n Eat lunches at our offices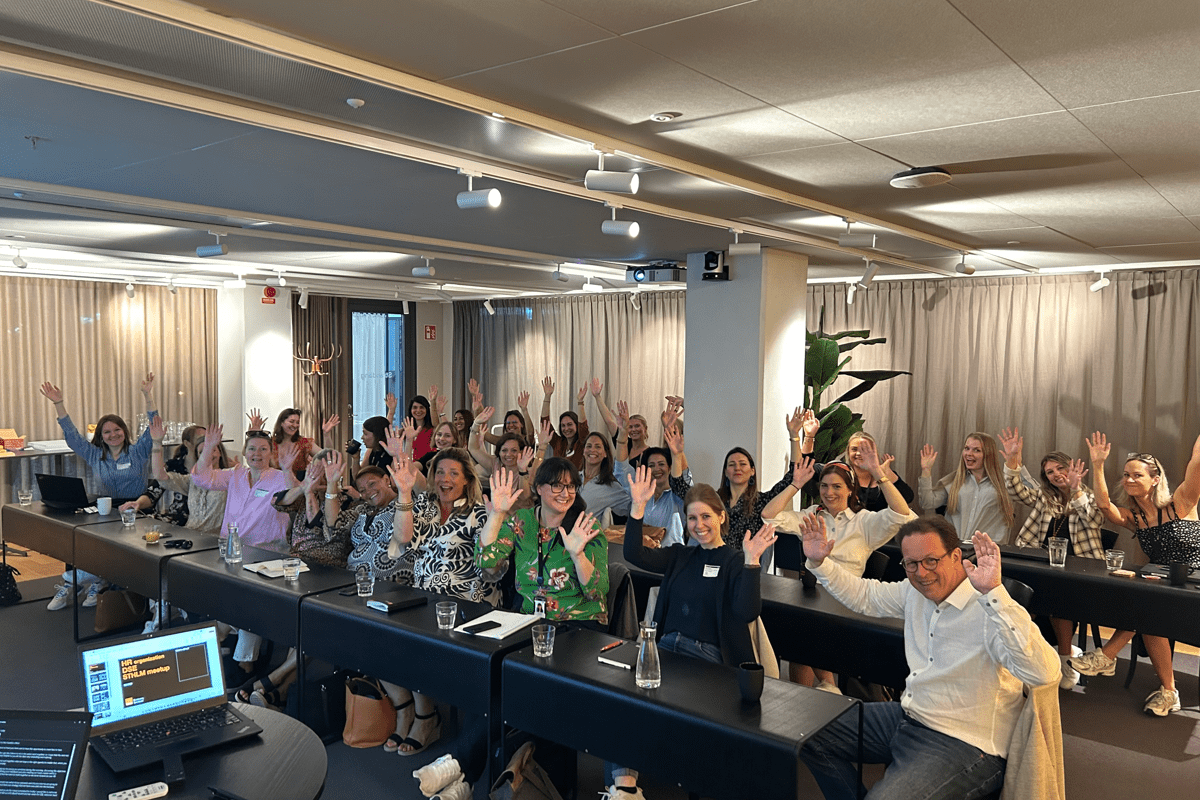 We are certified as a Great Place to Work
We are very happy and proud to have been certified as a Great Place to Work by our employees. The certification is based on the Great Place to Work® Institute´s global standard for what characterizes a good workplace and is proof that the employees experience a high degree of credibility, respect, fairness, pride and camaraderie within the organization.
2008
The Unbelievable Machine Company was founded
2017
The Unbelievable Machine Company becomes part of the Basefarm group
2018
Orange Business acquires the Basefarm group
2022
The Basefarm group incl. The Unbelievable Machine Company rebranded to Orange Business
2023
Digital Services, business line of Orange Business was created